In 2012, Ashlee Allen (Principal Broker/Owner) was approached by a large franchise to open a real estate company in El Dorado. She thought it over and realized, that it wasn't about owning a franchise in El Dorado that mattered. It was about putting her clients needs first and giving back to the community. This is when in February 2013 that Southern Realty Group (SRG) was formed.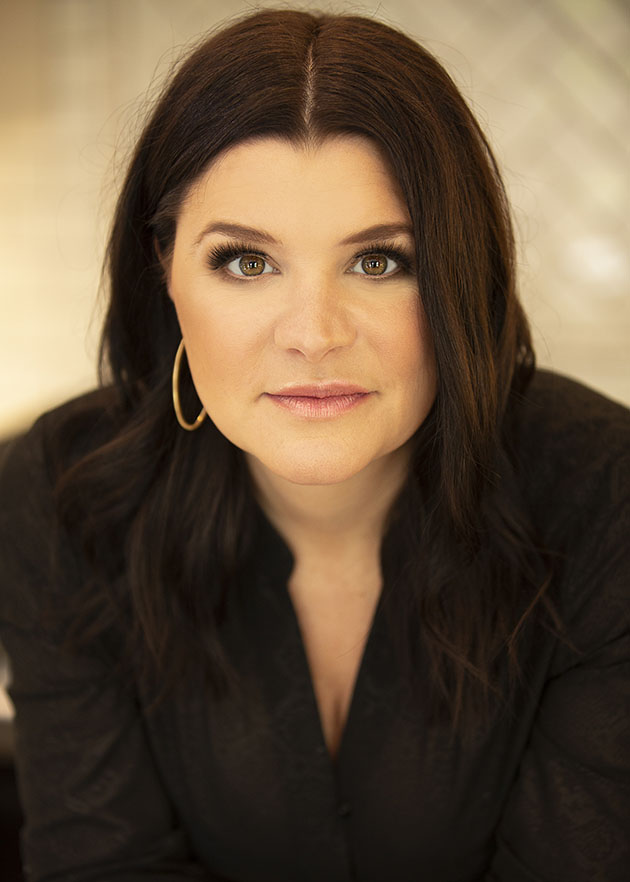 Ashlee Allen
Principal Broker/Owner
870.881.9011(O)
 870.310.3700 (M)
 ashlee@srgeldorado.com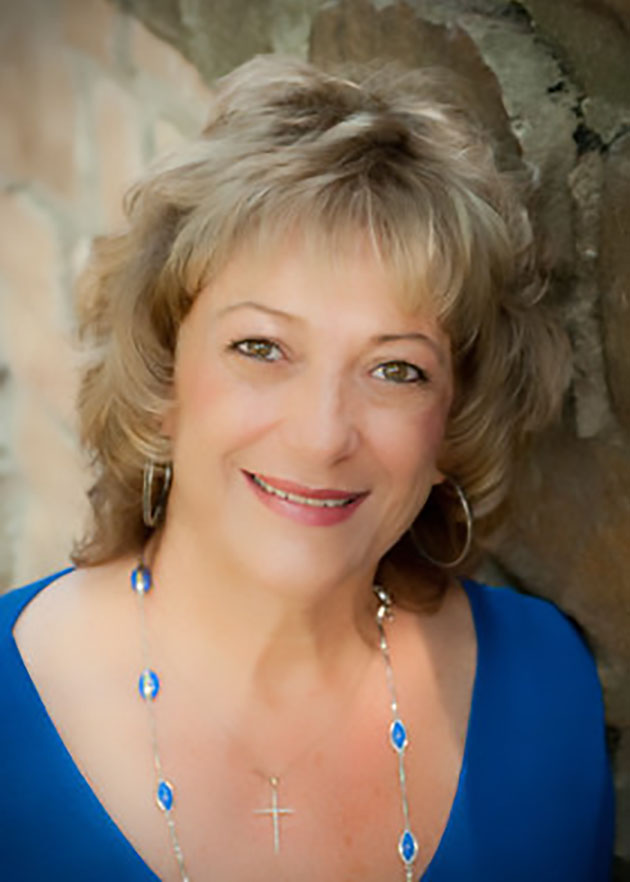 Anita Childs
Executive Broker
870.918.5024 (M)
  anita@srgeldorado.com
Missy Blakely
Realtor
903.424.7348 (M)
 missy@srgeldorado.com
Caylie Lambert
Realtor
870-918-5091
Caylie@srgeldorado.com
Terry Webb
Realtor
870.814.5420
 terry@srgeldorado.com
Contact us today
Buying a new home can be a daunting challenge on your own.  That's why we'd love to work with you every step of the way to make sure your dream home doesn't turn into a nightmare.