Meeting in 2011 through El Dorado Service League, Cynthia Meadows and Ashlee Allen knew they had to find a way to work together.
From coordinating the first Denim and Diamonds, co brokering numerous transactions, and guiding each other through life changes, every interaction between the two was seamlessly perfect.
Meadows and Allen knew that if they joined forces, they would not only be creating a new real estate company, they would be creating a brokerage that felt like family and made all things real estate FUN.
They will never forget those in their community who have supported them and continue to support them every day. They are excited to join forces to not only make real estate dreams come true, but to give back to the community that has shown them so much love.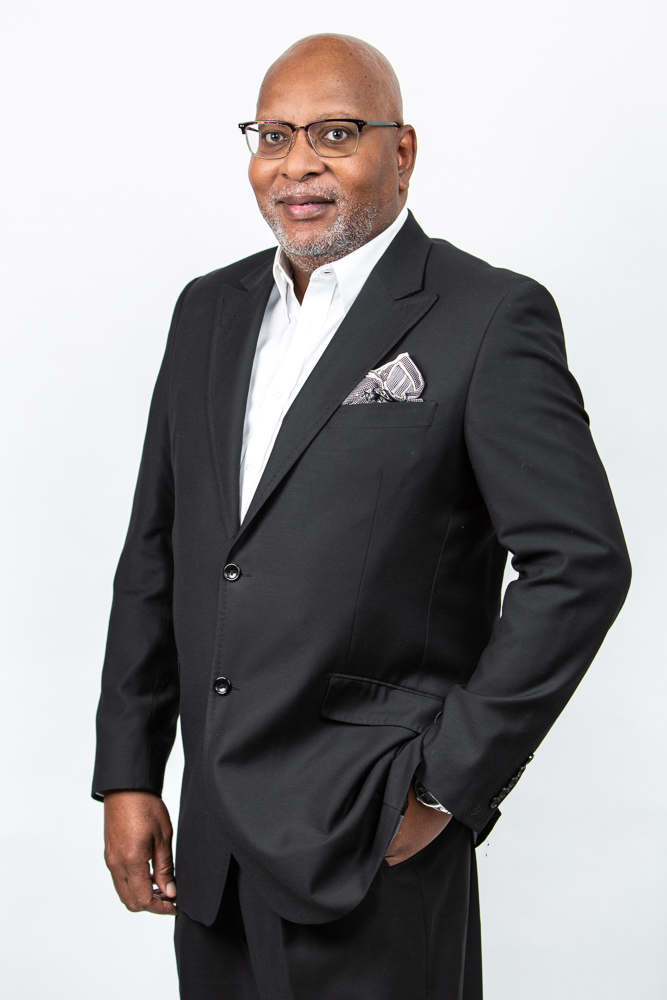 Realtor
Phone: 870-918-8880
Buying a new home can be a daunting challenge on your own.  That's why we'd love to work with you every step of the way to make sure your dream home doesn't turn into a nightmare.